Imagine coming back to a clean and pristine home after work. Sounds like a dream, right? Turn this vision into a reality with professional cleaning services from I Clean. We are a cleaning company in Birmingham specialising in all facets of upholstery cleaning, including carpet, furniture and textile floorings.
Designed to remove stubborn grime and dirt from soiled upholstery, our Birmingham-based cleaning services use a unique formula to prevent fabric damage. This special blend of micro splitters and biodegradable and wool-safe treatment formula is non-hazardous. The solution also maintains the pH level of the fabric, protecting pets and children from harmful side effects.
We combine our formula with a dual motor system to remove deep-seated dirt for the best results. Not only does this effectively loosen all grime, but it extracts all fluids without leaving any residue behind. You can enjoy clean and fresh-smelling upholstery with all dirt and grime eliminated.
Top rated cleaning with over a decade of experience
We specialise in cleaning Carpets & Upholstery, fully qualified and insured with over ten years experience. We take pride in our work and offer a 100% satisfaction. I had been working with big cleaning companies, that use cleaning techniques/chemicals that speed up the need for another clean more frequently then normal.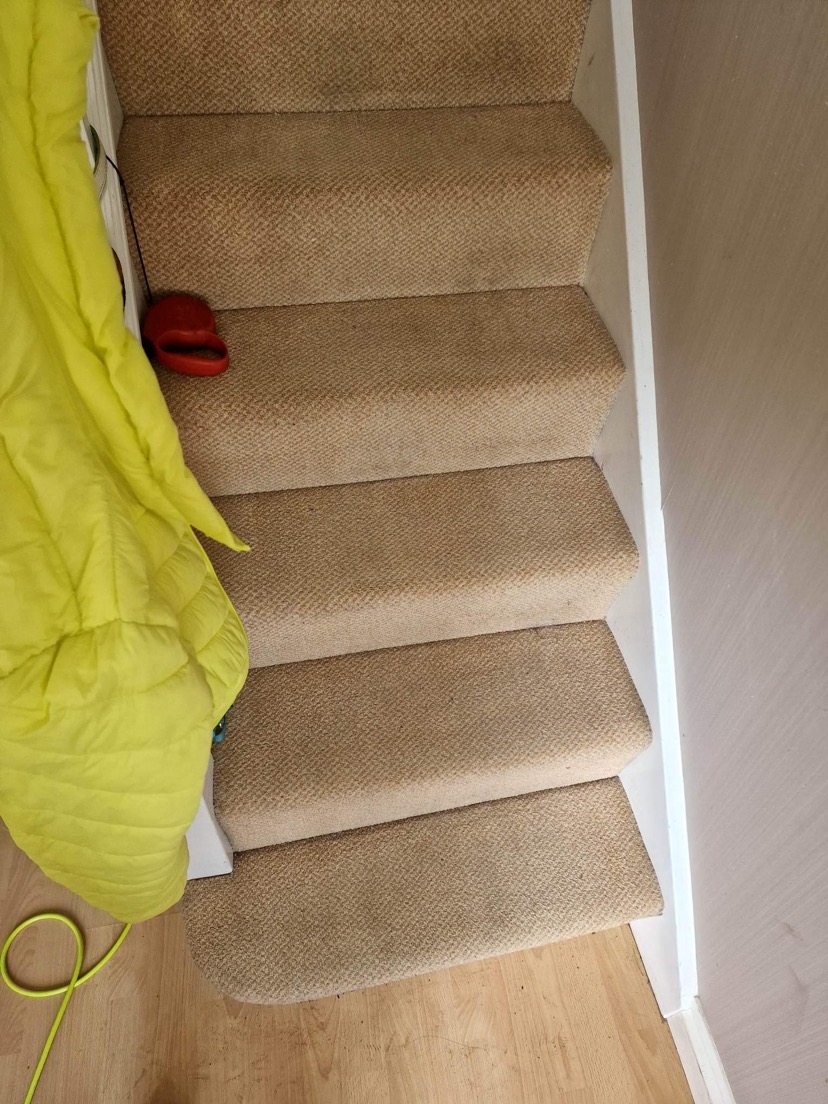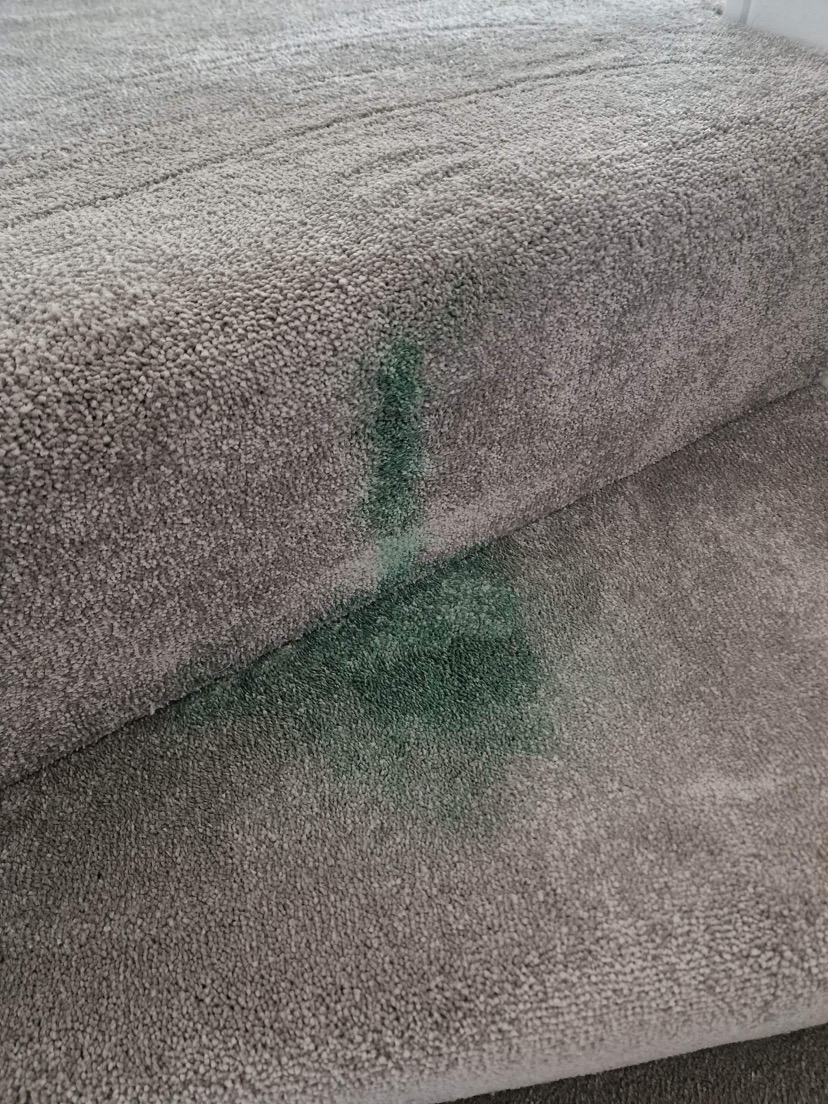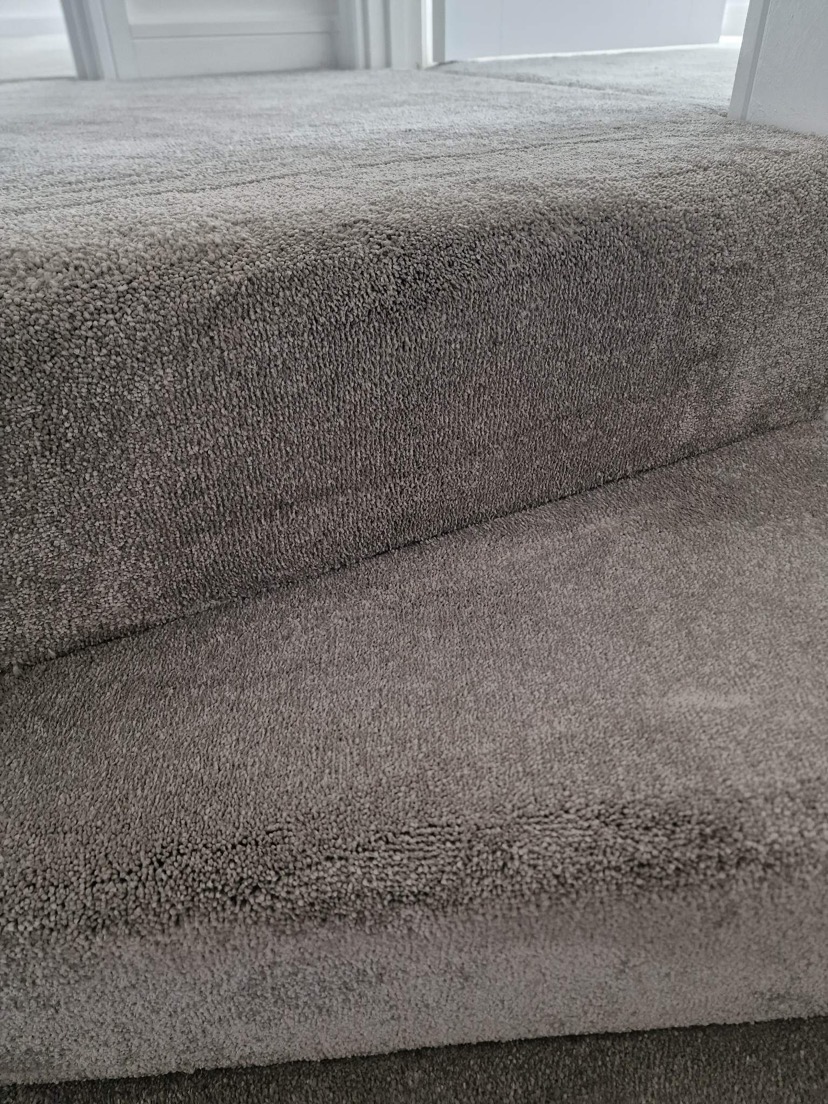 Our 6 step cleaning process
1) Carpet Test
We test your carpet to ensure the correct products can be used
2) Pre Spray
We use a pre spray on your carpet and leave to soak in for a better clean.
3) Agitate
We then agitate the pre spray into the carpet to activate the cleaning solution and get deep into the fibres of your carpet.
4) extraction
We then extract all of the dirt, grime and chemicals out of your carpet leaving it looking brand new again.
5) ph test
Once we are finished we perform a test on your carpet to check its PH level to ensure no harmful chemicals are left in your carpet.
6) Happy Customer
And finally we like to leave a smile on our customers faces when they see how beautiful their carpets look again.
WHICH AREAS DO WE COVER?
Birmingham
Wolverhampton
Worcestershire
Warwickshire
West Midlands
Coventry
Kidderminster
Redditch
And more…
Pre Spray & Spray Extraction
The pre spray is a blend of powerful microsplitters, Fully biodegradable, wool safe. We use no detergents! As they cause rapid re-soiling meaning your carpets attract dirt faster needing to be cleaned more often.
Non Hazardous
No Bleaches
No Enzymes
No Surfactants
No Solvents
Safe for kids & pets
Based on your carpet we can clean with 200 psi upto 800psi & lift 47 litres per minute . Spraying a rinse aid into the carpet pile at high pressure, loosening & extracting soiling from within the carpet pile. With dual motor system extracting all fluids from your carpets, leaving carpets without residues. Carpet pile fabrics are left at the correct PH level, smelling amazing & deeply cleaned & safe for children and pets
What our customers say about us
Get a FREE Quote Today
Regarding upholstery cleaning, I Clean provides an unmatched customer experience to all clients. Our cleaning services in Birmingham are designed to provide safe and effective results in no time. All this at an affordable price point! To book an appointment, contact us at 07944914150 or [email protected].
Get in touch and get a quote for your carpets, upholstery and gutter cleaning.